This is a list of some of the projects that I've worked on as an animator. Check the breakdown page to see more details.
---
|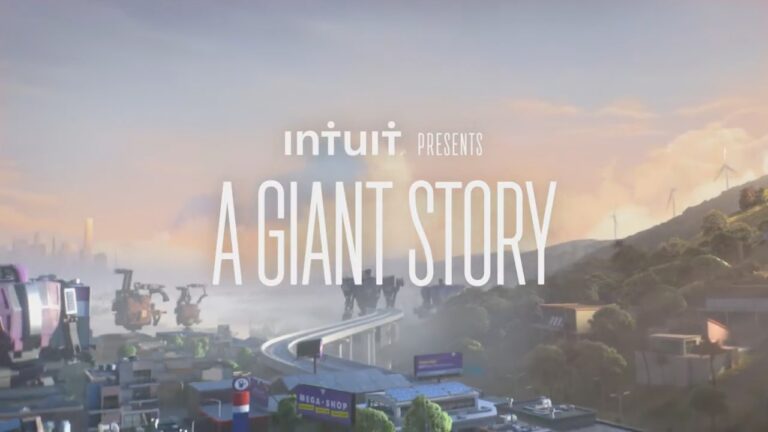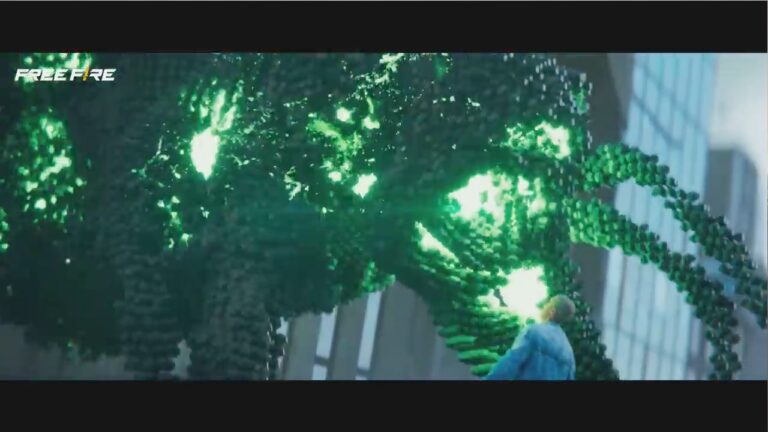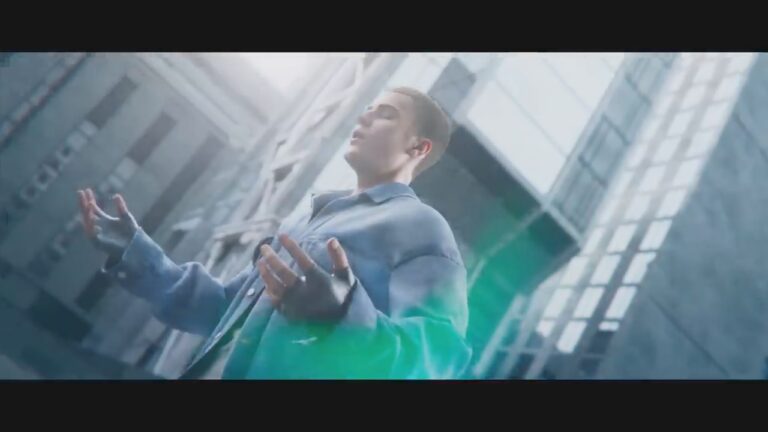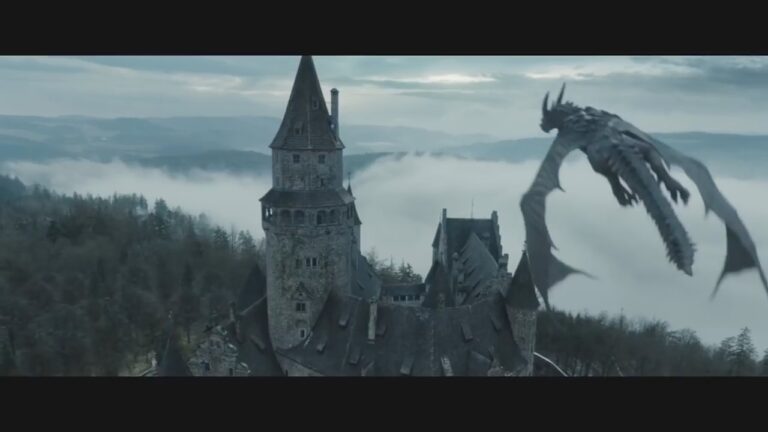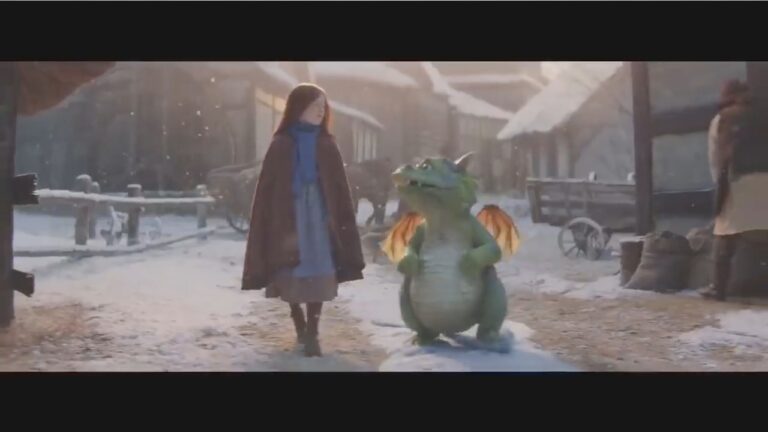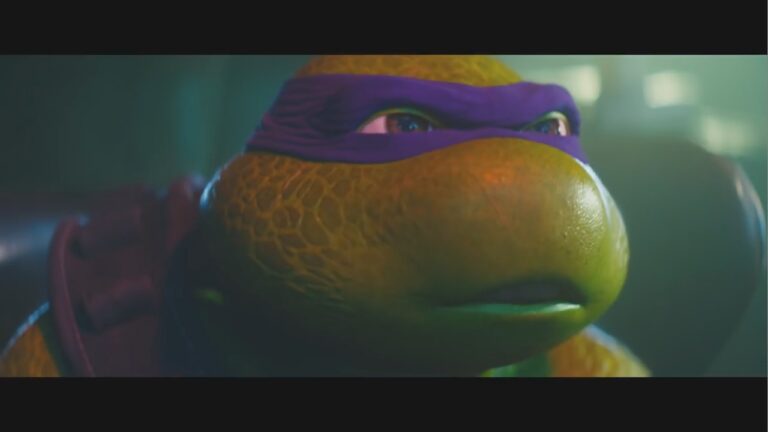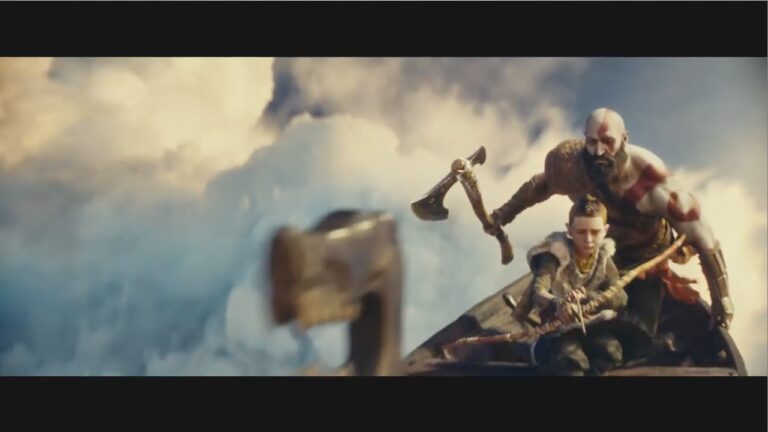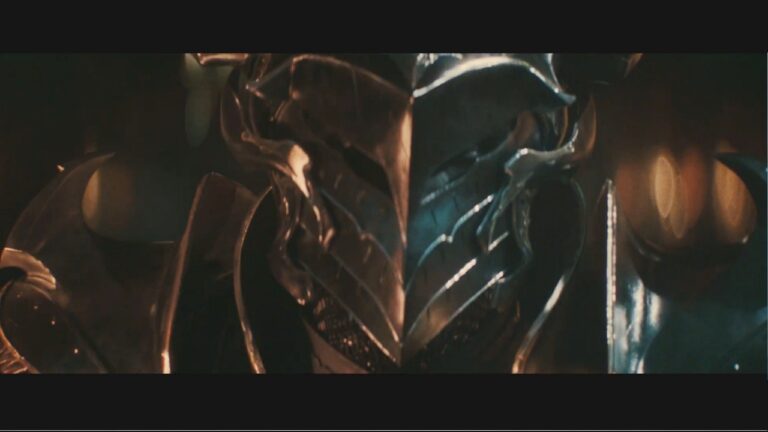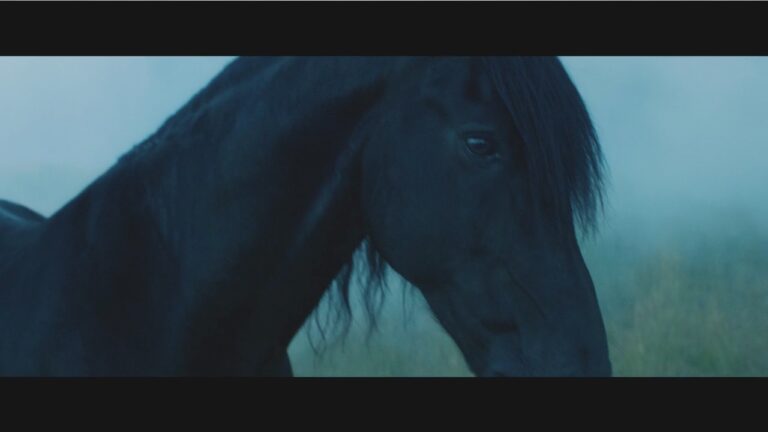 ---
TV series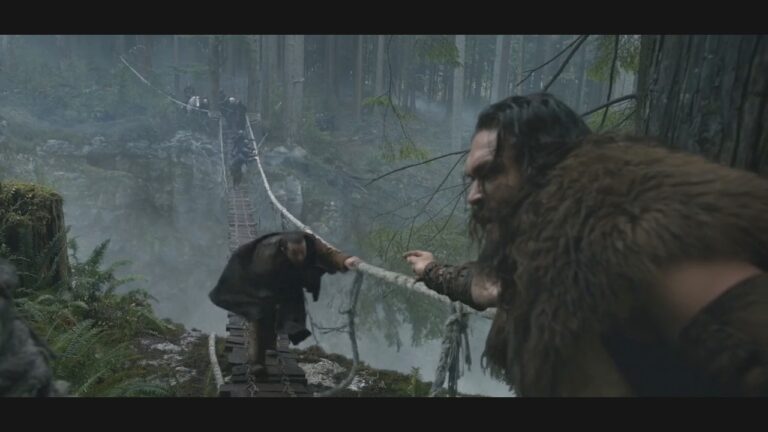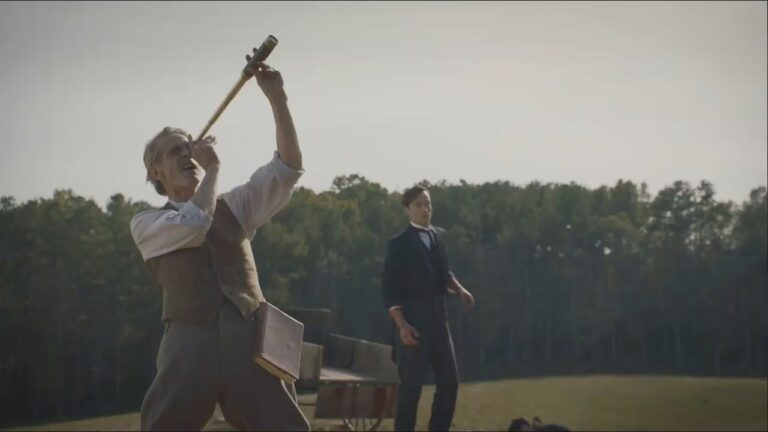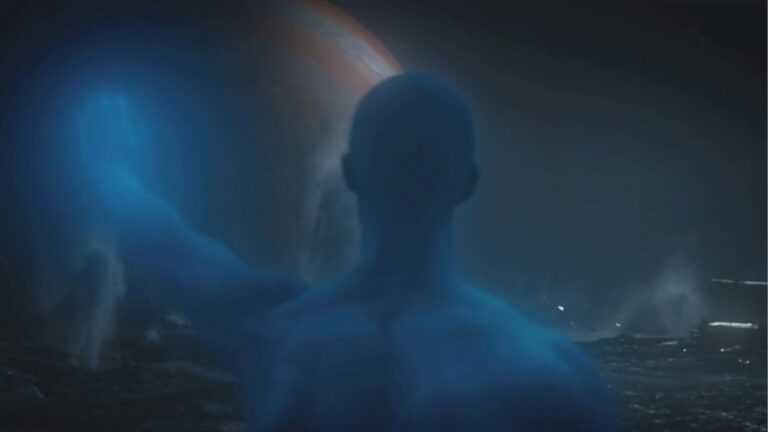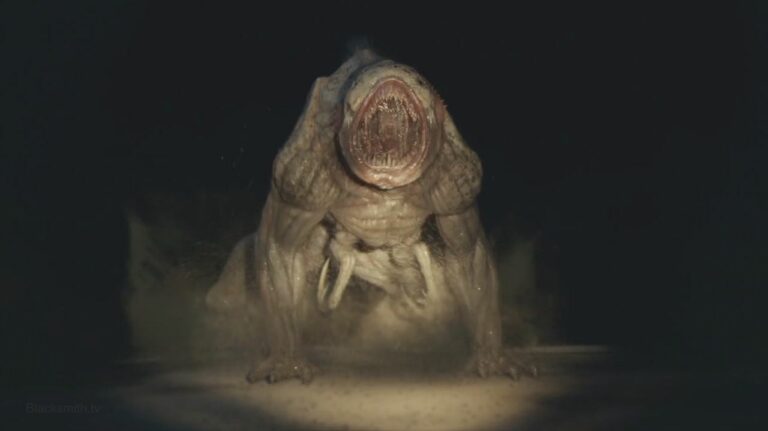 ---
|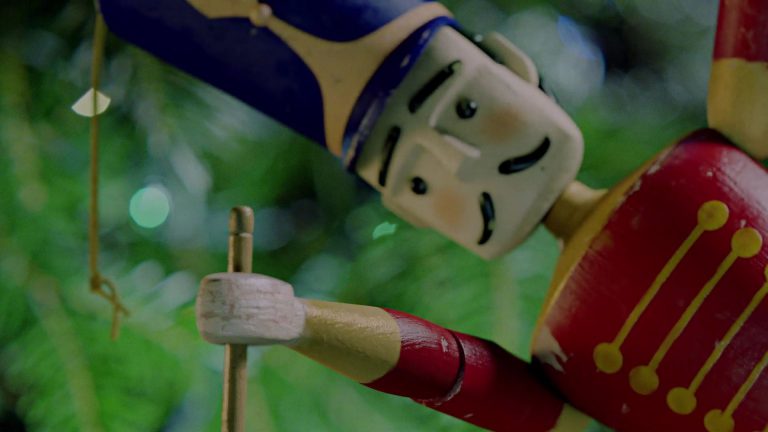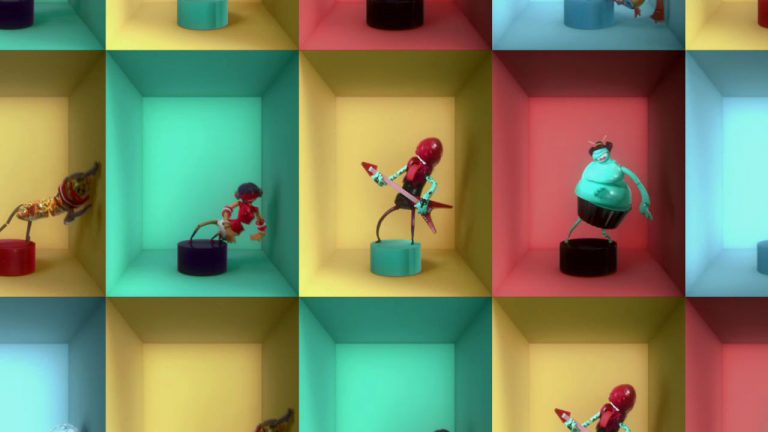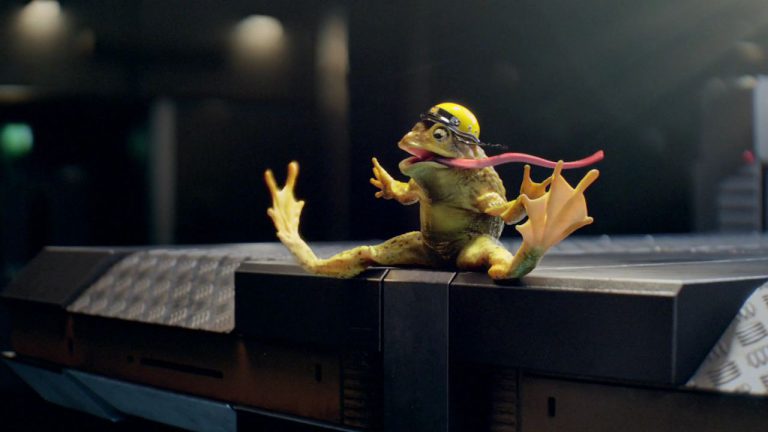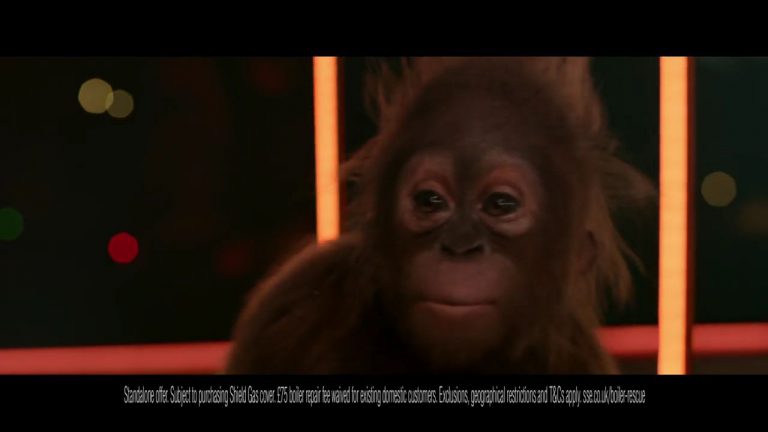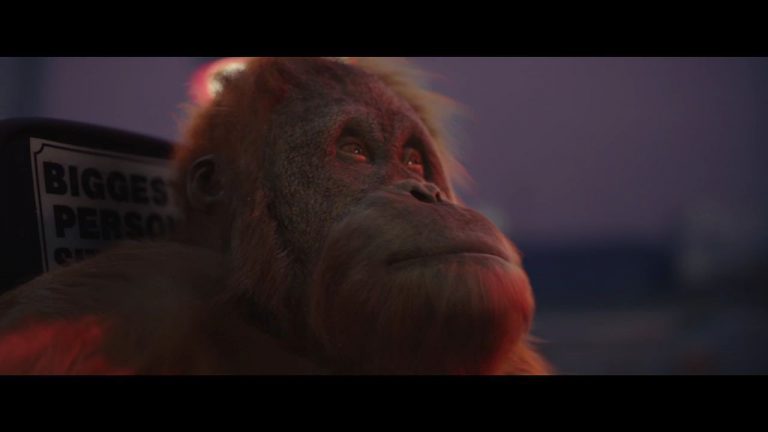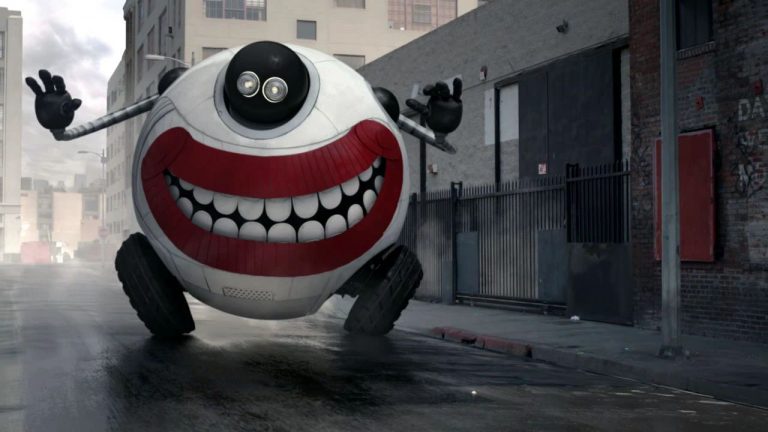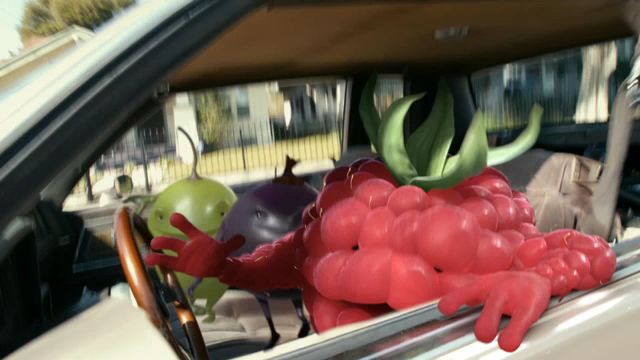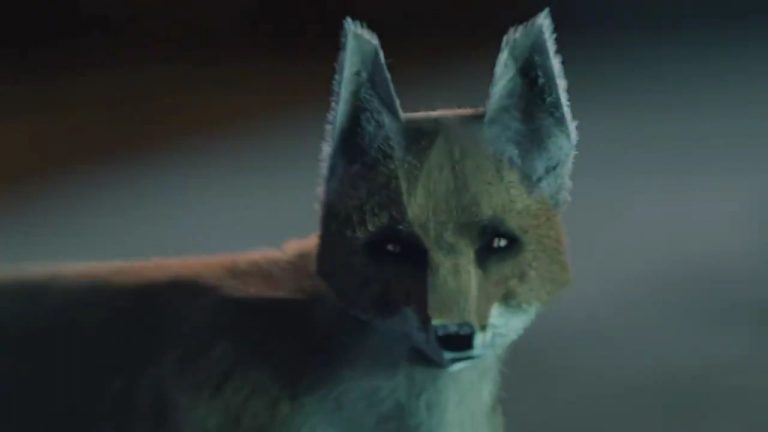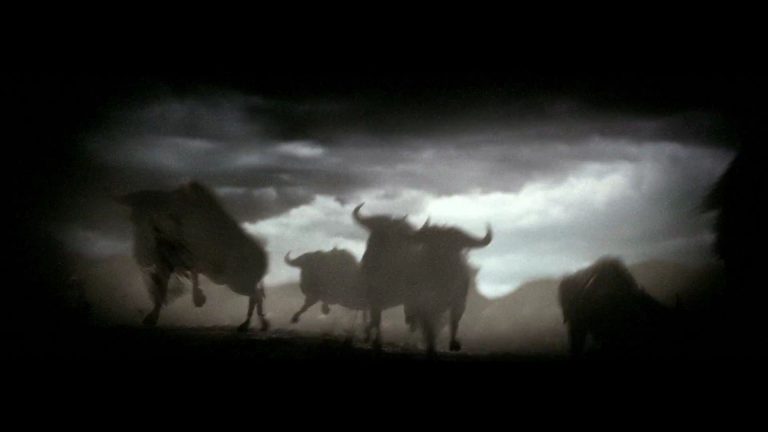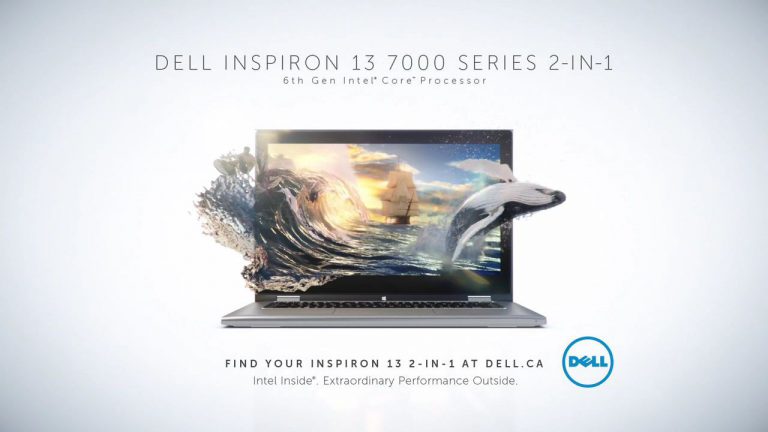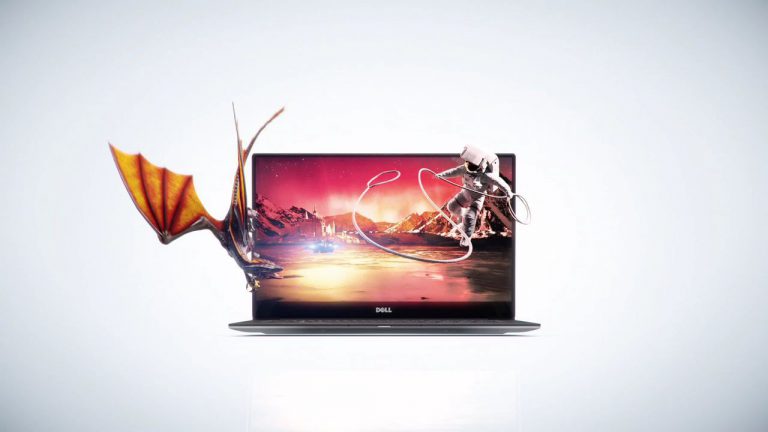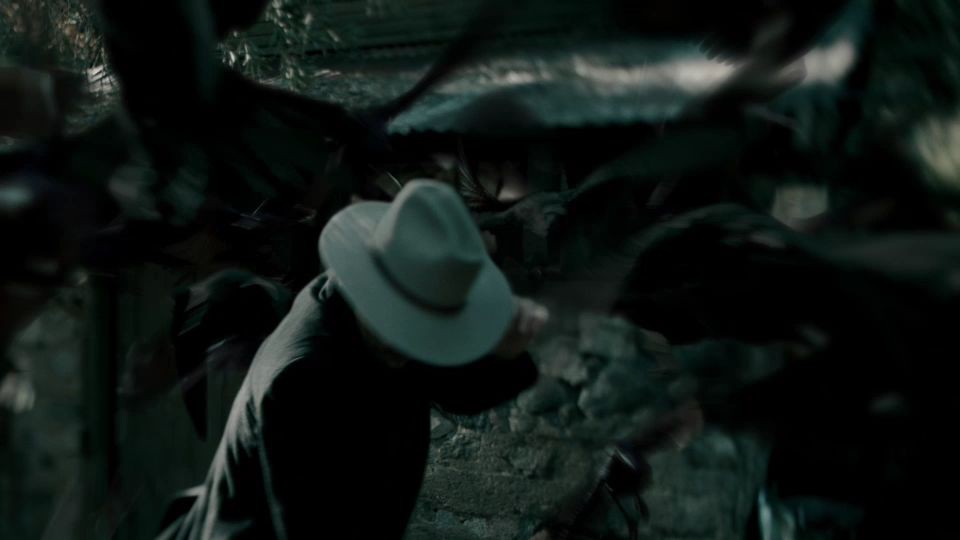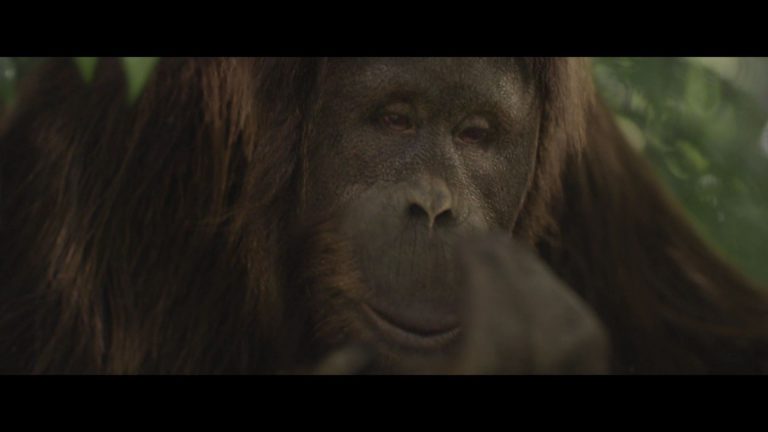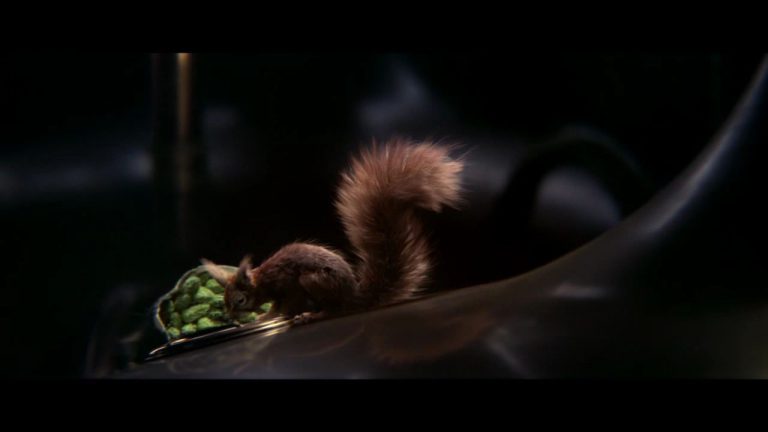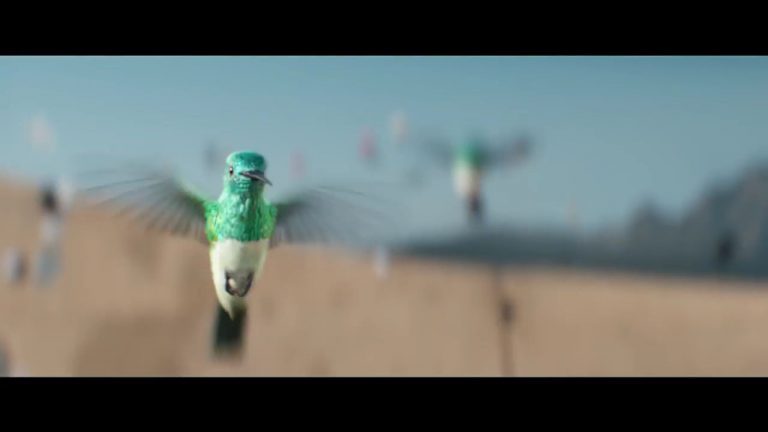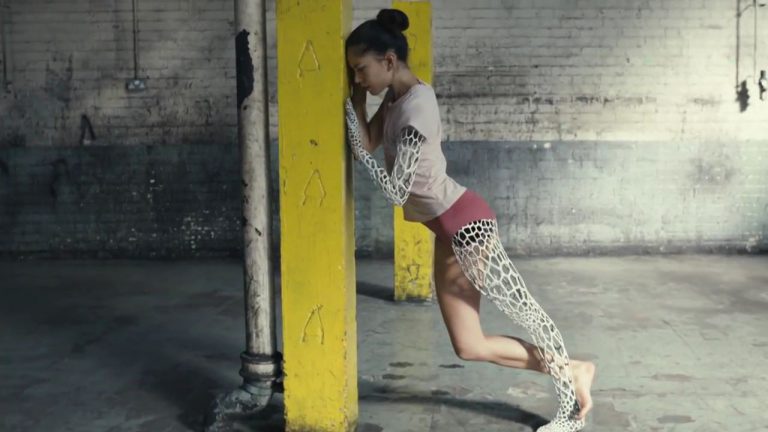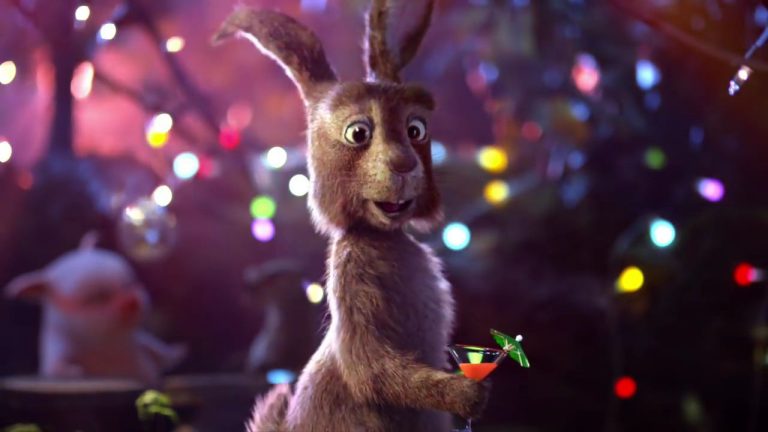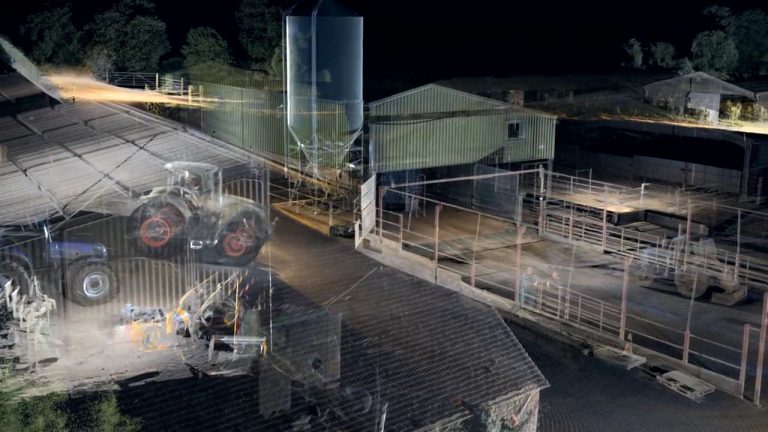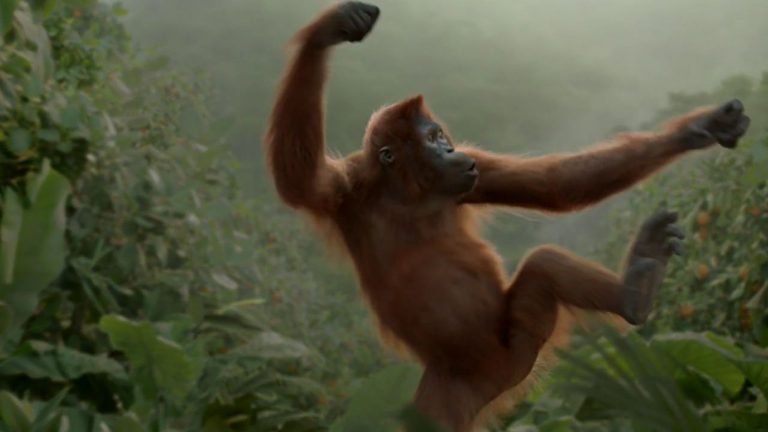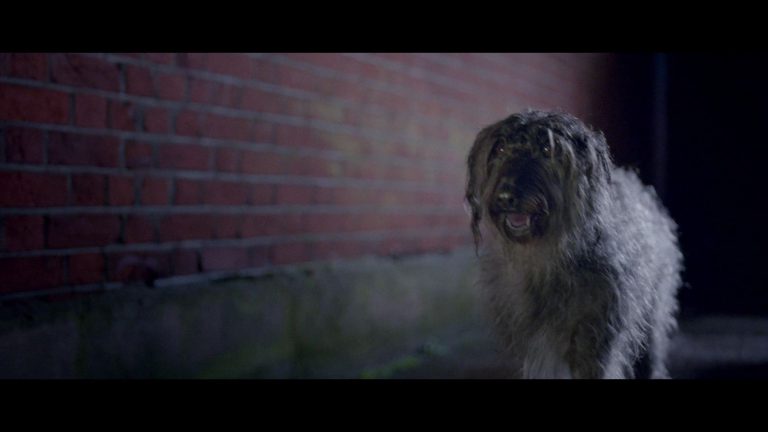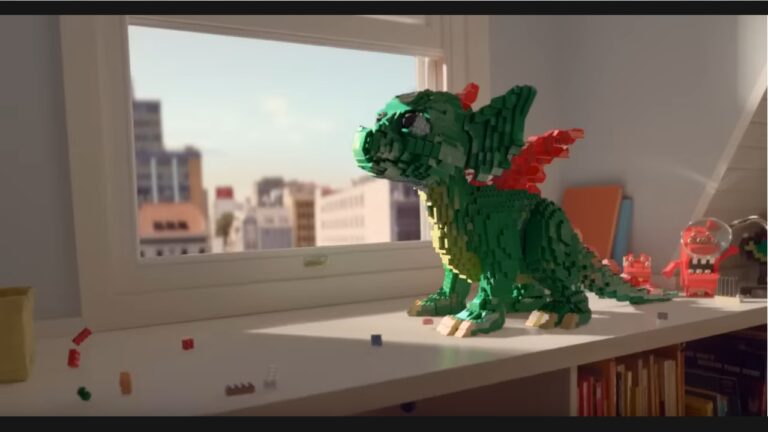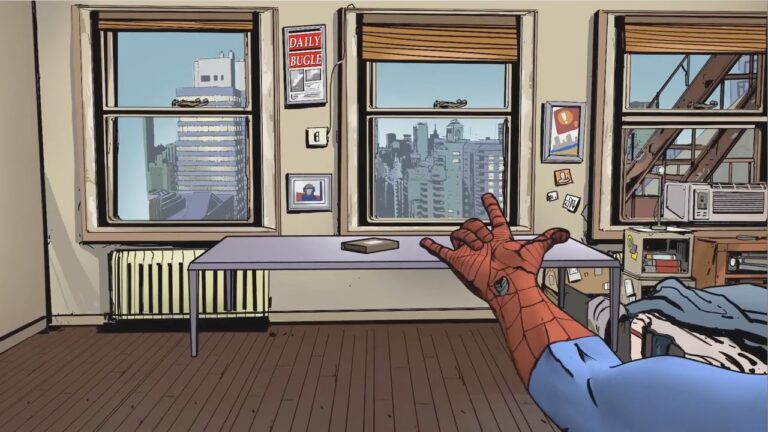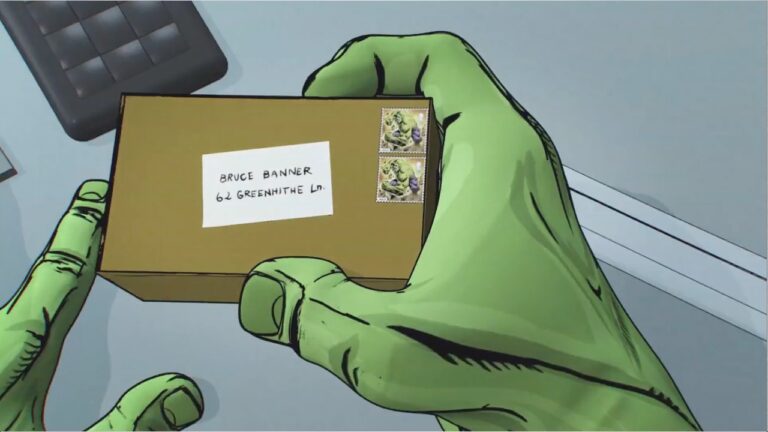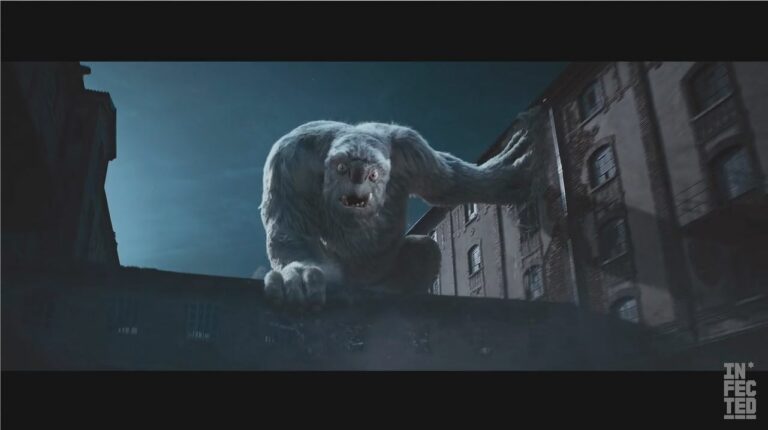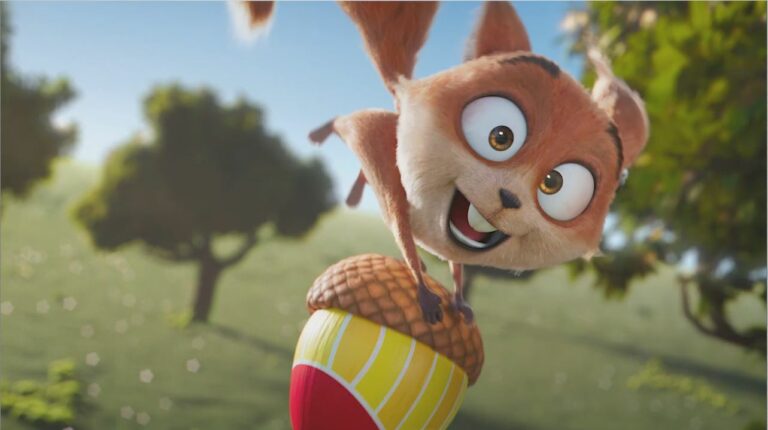 ---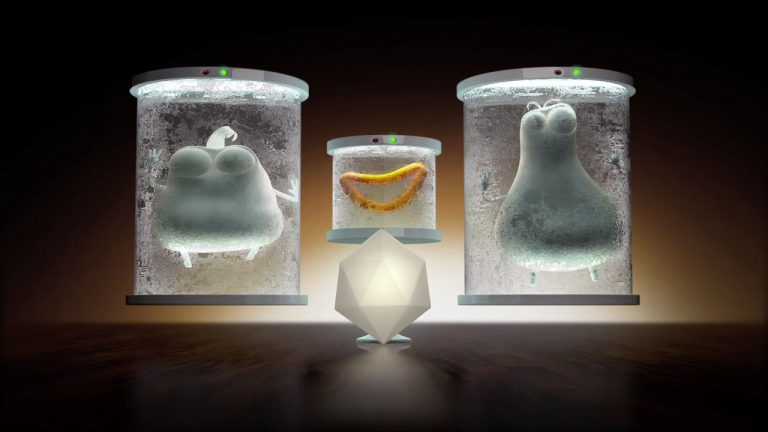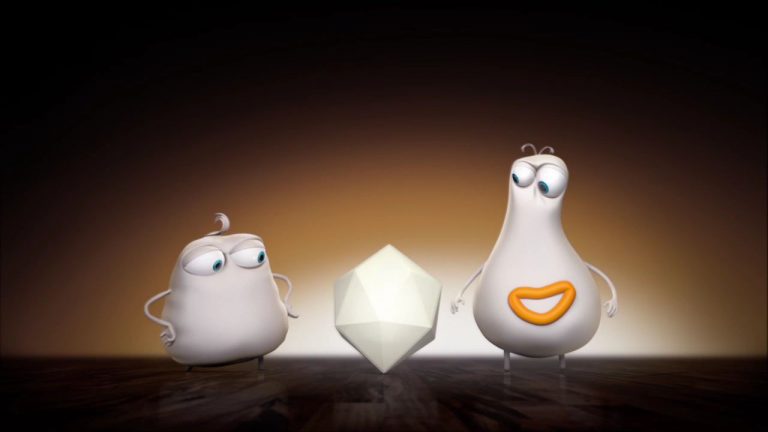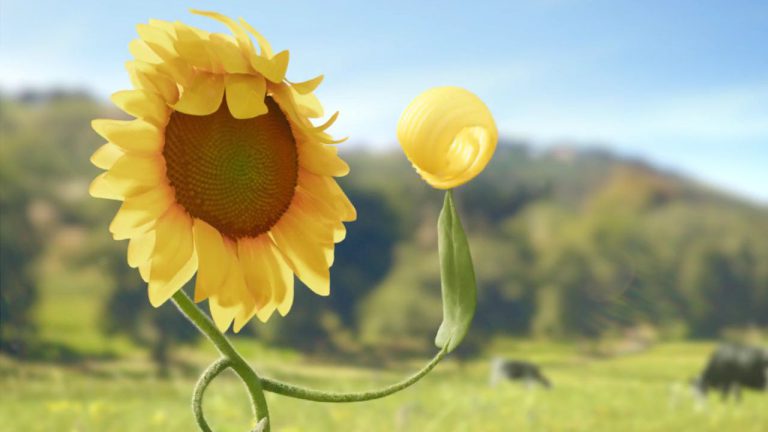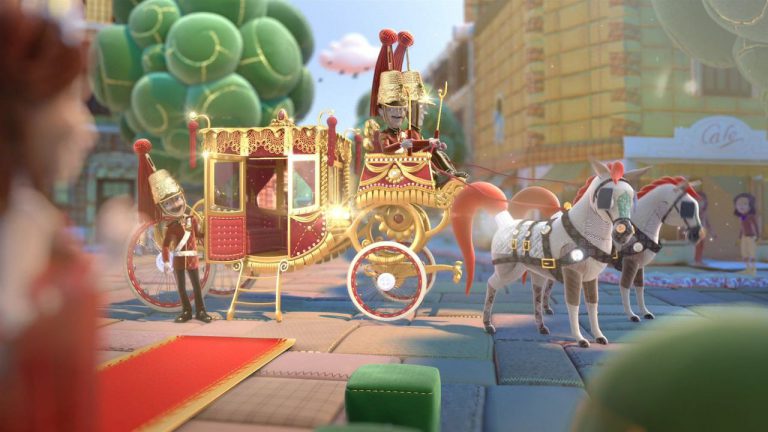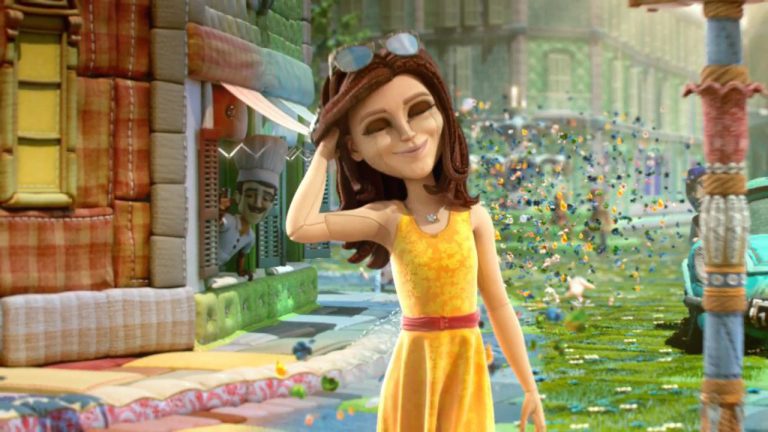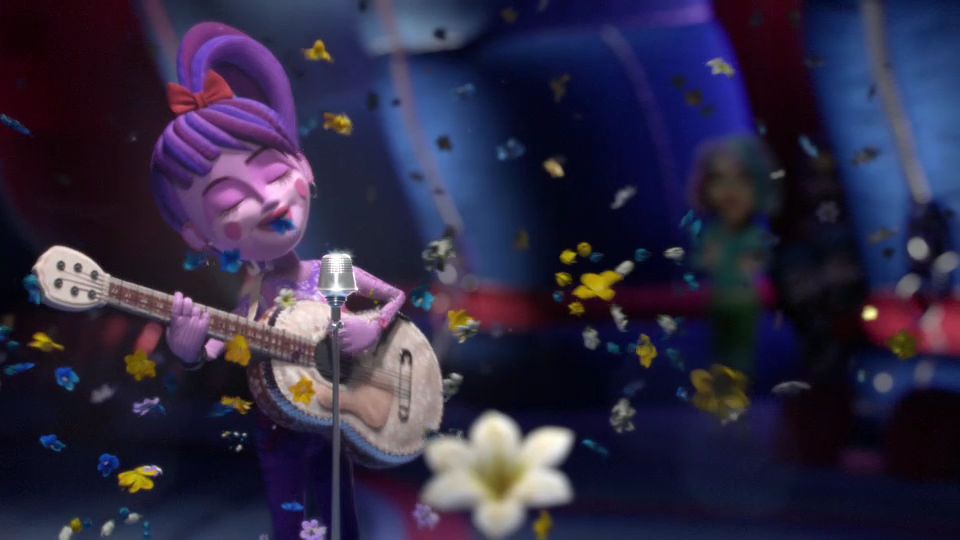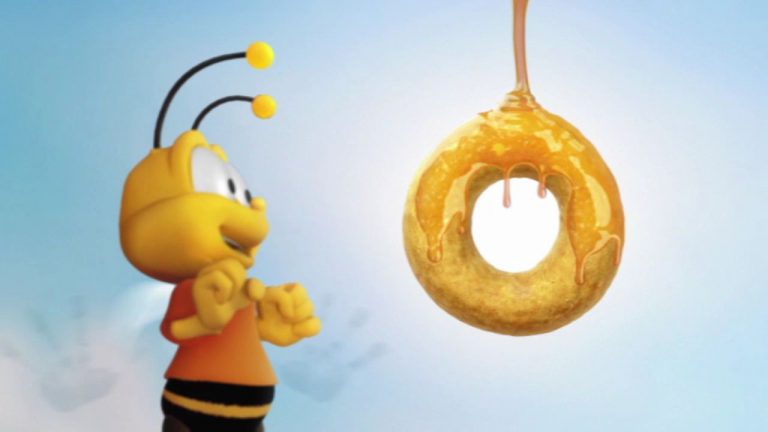 |
---
'Planet 51' – Production tests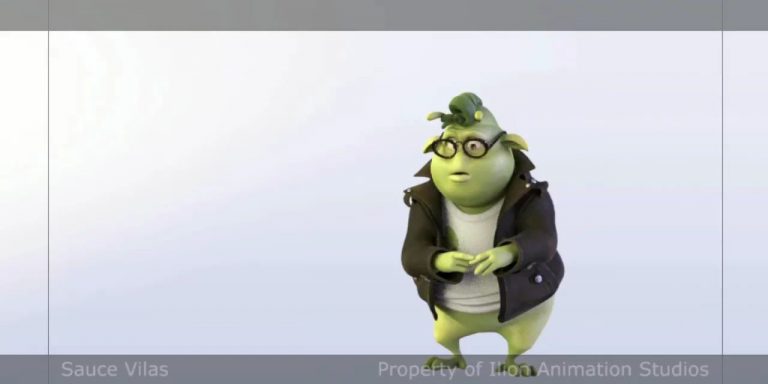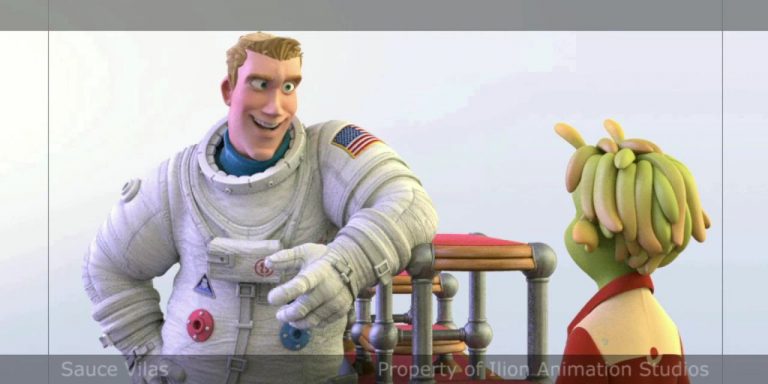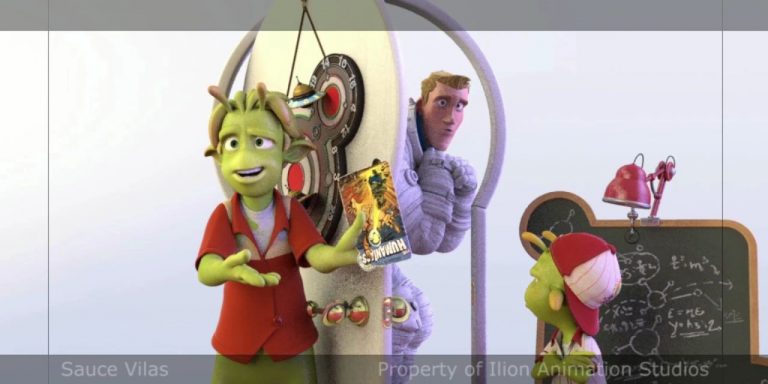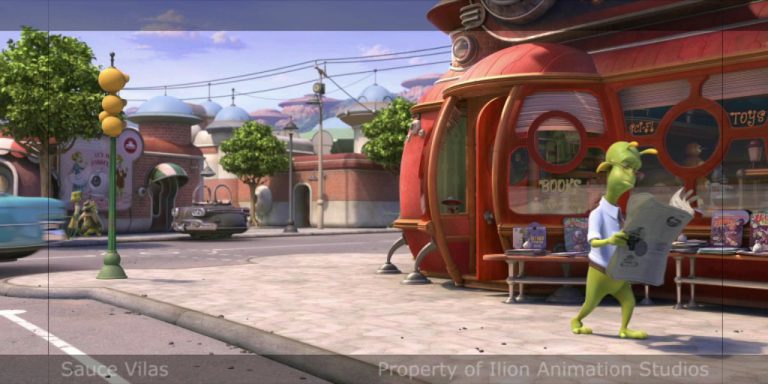 These are some personal tests that I did during the production of the film 'Planet 51' at Ilion Animation Studios.