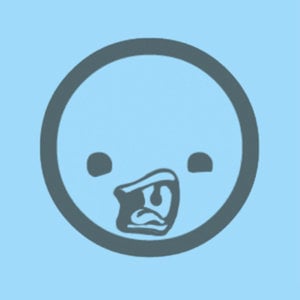 Sauce Vilas
Born in the Canary Islands, Spain. I currently live in Malaga, south Spain, where I work as a freelance 3D animator.
Professional career
I have developed most of my career in the animation industry in London where I worked in many VFX productions for TV and advertising.
Education
I was graduated in Fine Arts at the University Complutense of Madrid and I studied 3d and Animation at Trazos School in Madrid, where I learnt 3D as a generalist (modelling, animation, lighting and rendering) and also compositing.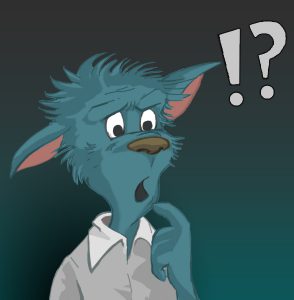 Sauce !?
Despite the coincidental spelling in English, in  Spanish is a name that means willow : ) It's pronounced as: