I am working as a freelance animator at present. You can find more information on the section ABOUT ME.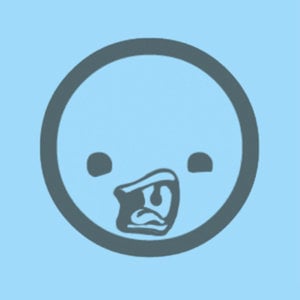 Freelance animator
Freelance work for studios such asThe Mill, Passion Pictures, Framestore, Glassworks, JellyFish Pictures and other.

Spain (remote)

The Mill
Senior/Lead Animator
London, UK

Nexus Productions
Freelance character Animator
London, UK

Blue-Zoo Productions
Character Animator
London, UK

Uli Meyer Animation Studios
Freelance Character Animator
London, UK

Ilion Animation Studios
Fix Animator - Crowds
Madrid, Spain
Fine Arts Degree
University Complutense of Madrid

2007
Madrid, Spain
Master 3D Animation and VFX
Trazos School of Arts

2005
Madrid, Spain
Masterclass
SPA Studios ( Segio Pablos Animation)

2012. Madrid.
Masterclass
Vanarts (Vancouver Institute of Media Arts)

With Pixar Artists: Matthew Luhn, Ricky Nierva, Andrew Gordon
2015. London.
English
Professional proficiency
Spanish
Native proficiency (mother tongue)